Costumes can be obtained from the in-game Cash Shop . They are character-bound after the first use , but can be sold if they are unused . Costumes can also be claimed trough the Trade Broker . Costumes change only the appearence of your Characters gear , so you can adapt the appearance of your character like you wish , BUT Costumes wont affect your Stats. There are plenty of costumes available in the world of Aborea :
Halloween Costumes
Edit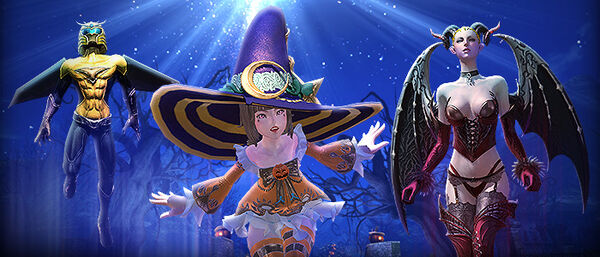 Devlish Succubus Costumes ( Female only )
Edit
Titan Force Costumes ( Male only )
Edit
Witch Costume ( Elin only )
Edit
Steampunk Costumes
Edit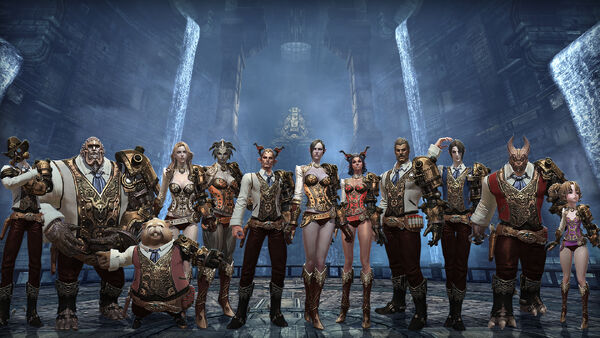 Schoolgirl Uniforms
Edit
Swimsuits 2013
Edit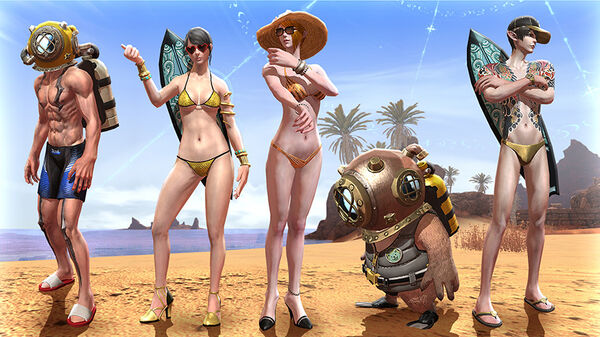 Pirate Costumes
Edit
Shimmering Cloth/Leather/Metal Skin
Edit
Cat Costume
Edit
Swimsuits
Edit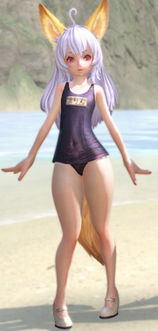 Snowsuits
Edit
Black Magic 
Edit
Kill BAM!
Edit

Maid Costumes
Edit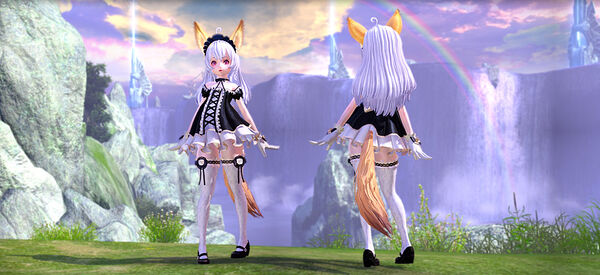 References
Edit
http://tera.enmasse.com/game-guide/store-items/costumes
http://tera.enmasse.com/game-guide/store-items/loot-boxes
http://tera.enmasse.com/game-guide/store-items/costumes#maid-to-work