Battlegrounds is a new gameplay type being debuted in an update on August 22nd. Battlegrounds focus on team based PvP combat and can be accessed through the submenu under Looking for Group (LFG) .
Battlegrounds such as Kumasylum and Corsair's Stronghold will boost lower level characters up to a max level equivalent to minimize disadvantage which can come from group multiple players of different levels.
Current battlegrounds available in Tera are:
There are also some seasonal battlegrounds such as the 10 v 10 Wintera Snowfield in December (snowball fight related to the Christmas theme at this time).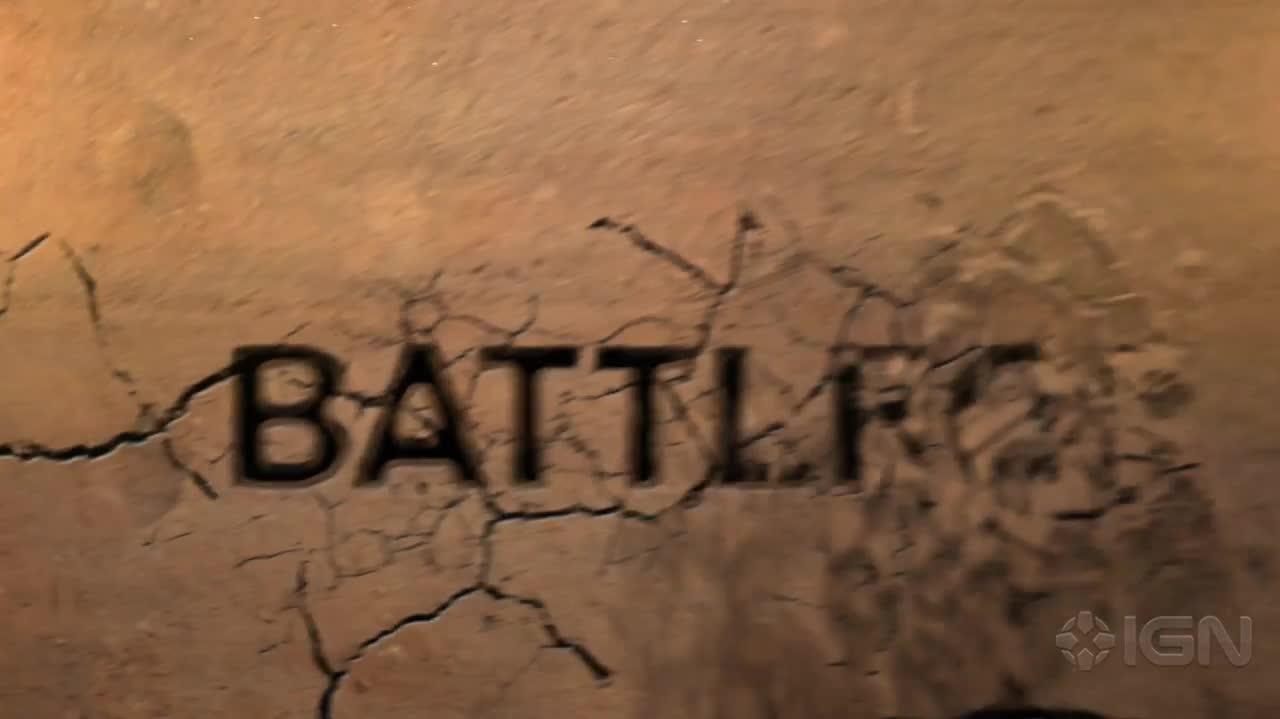 Ad blocker interference detected!
Wikia is a free-to-use site that makes money from advertising. We have a modified experience for viewers using ad blockers

Wikia is not accessible if you've made further modifications. Remove the custom ad blocker rule(s) and the page will load as expected.